We had a great turn out to our Shack Party again this year!
We were pleased to present one of the founding members of the club with an award of appreciation. It was really interesting to hear Barry Howey talk about the first days of the club. (see photos at bottom from his shack)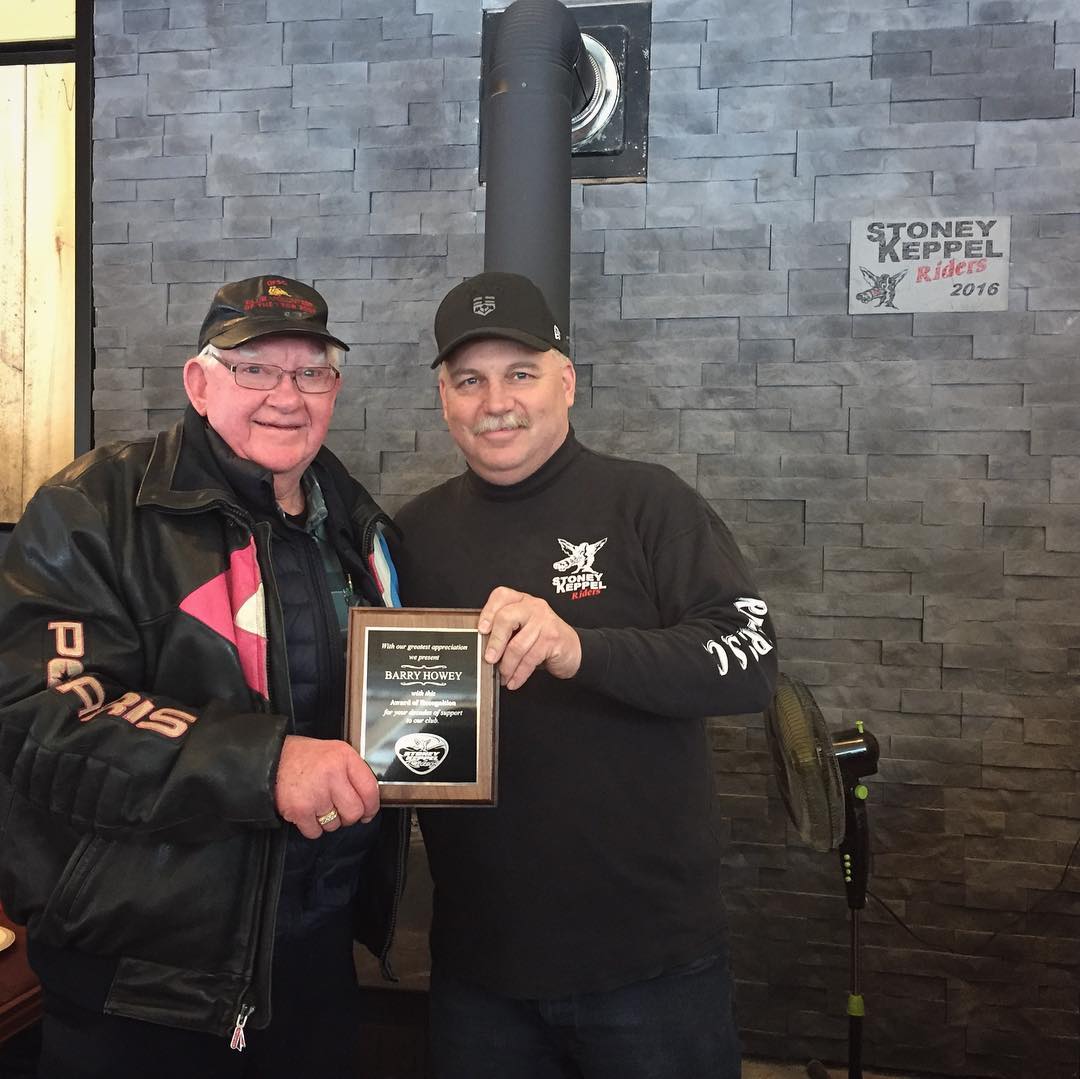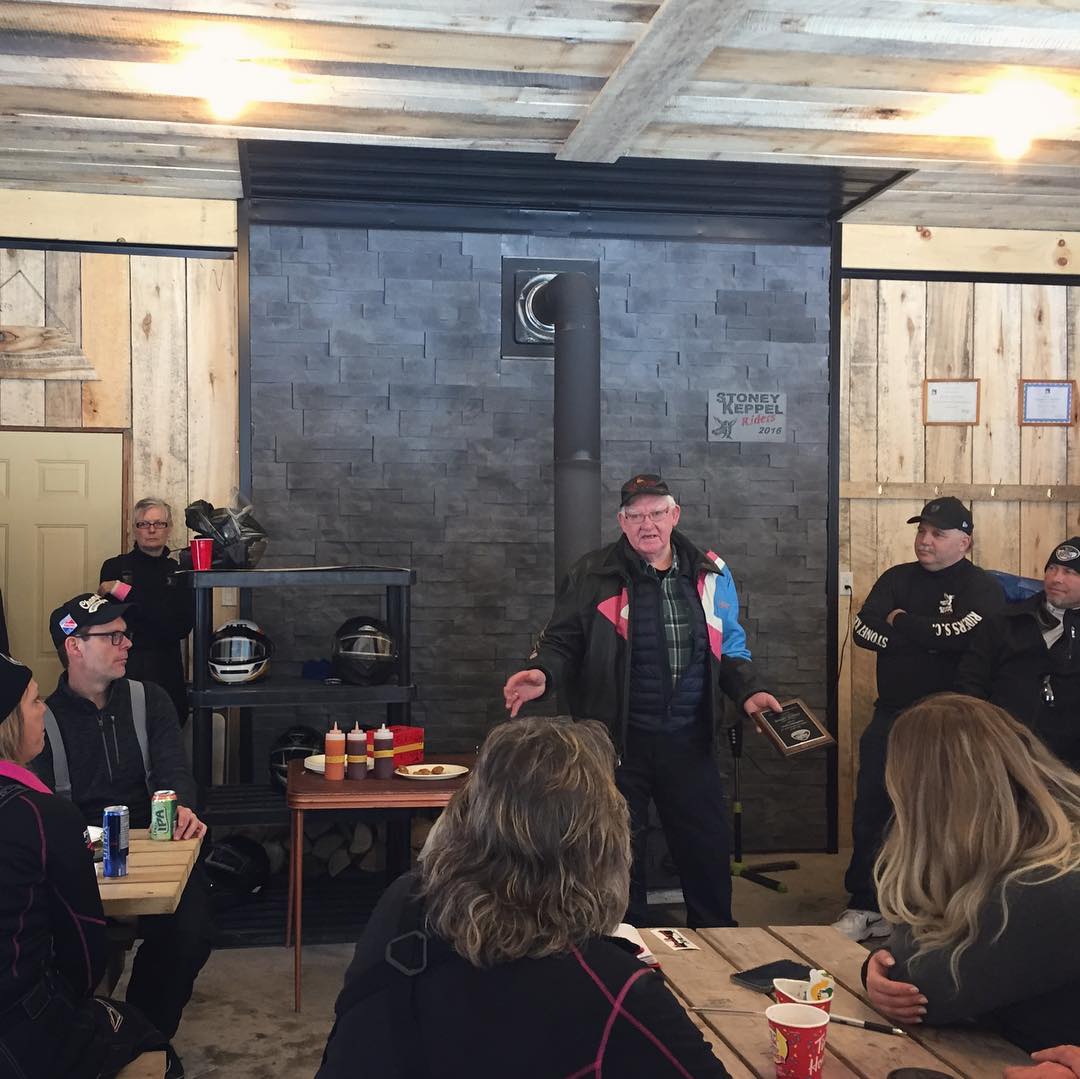 We'd like to thank all of the sponsors especially Subway in Wiarton for supplying us with an abundance of food! Also Cory Gunn at Tim Hortons in Owen Sound (near OSDSS on the west side) for the coffee and hot chocolate and all the fixings.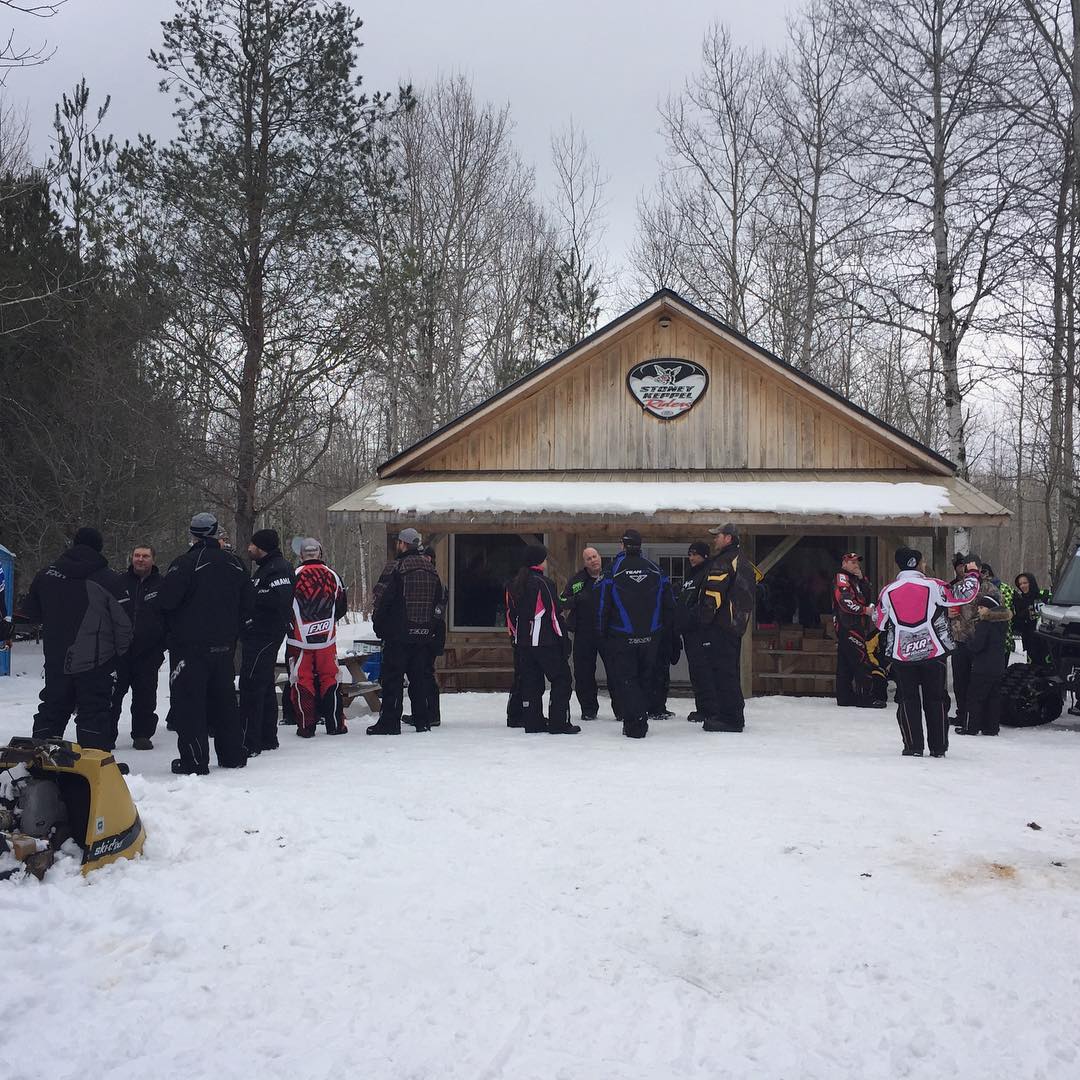 And for all the awesome raffle prizes a big Thank You to…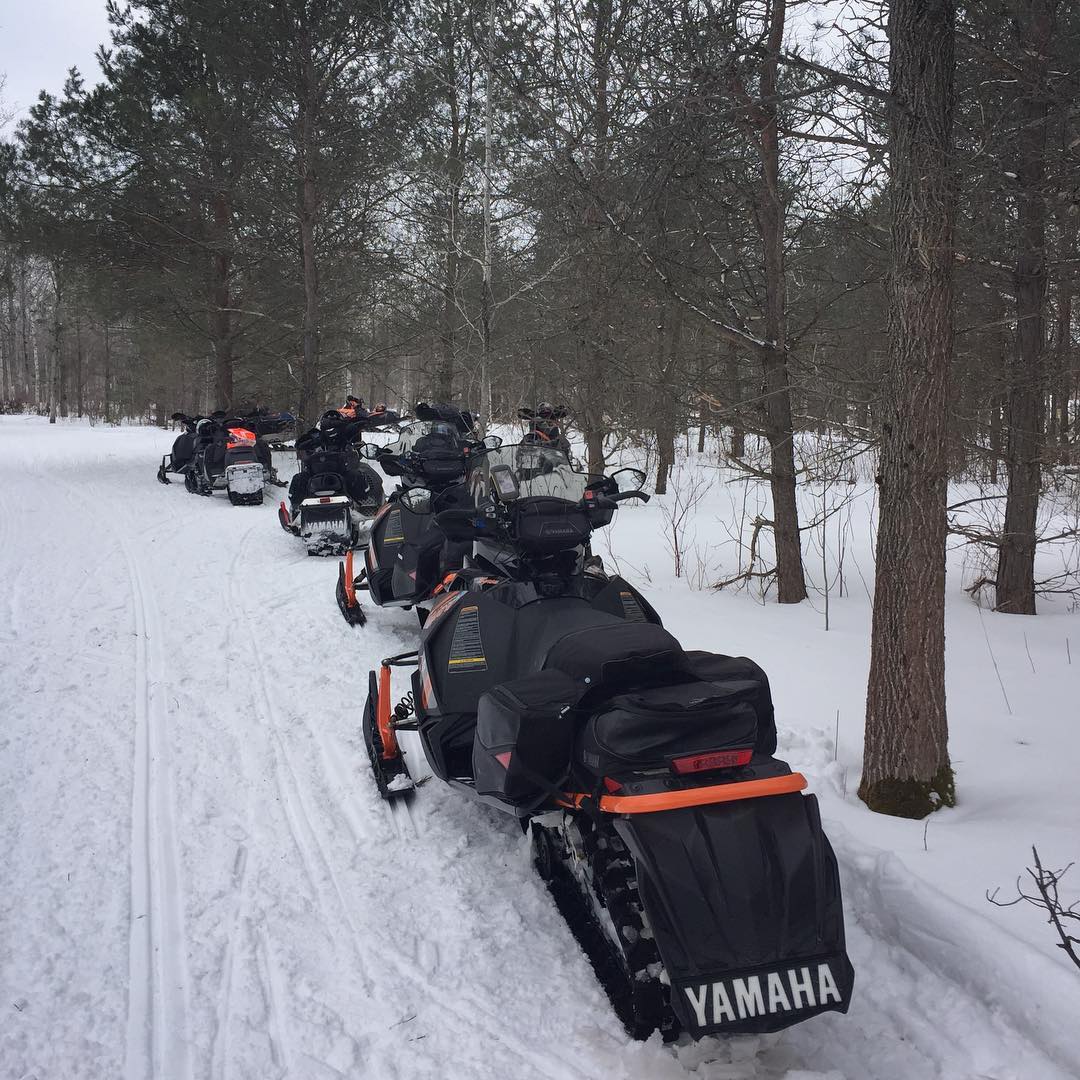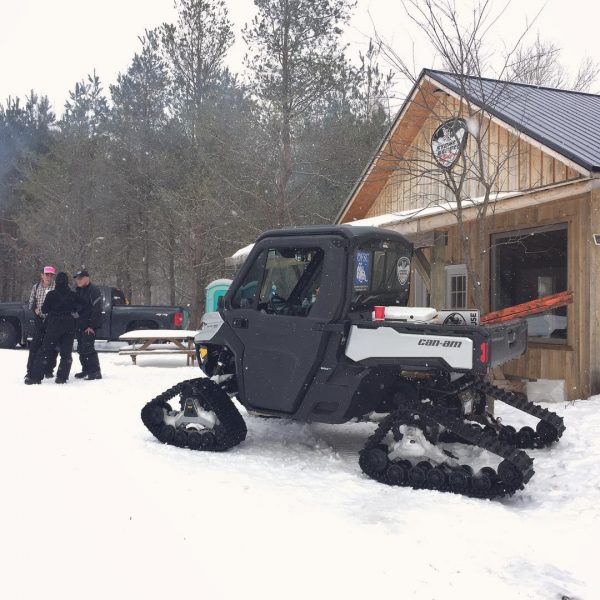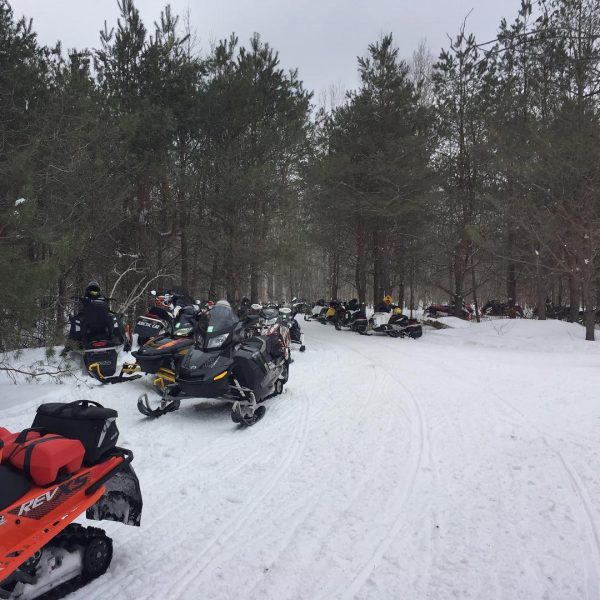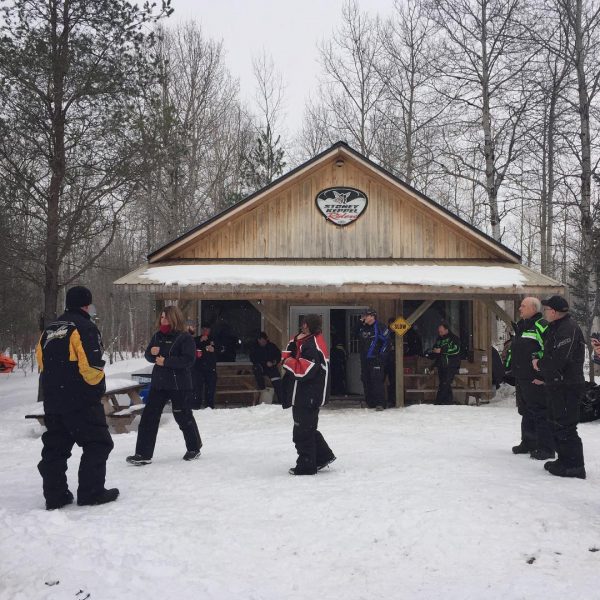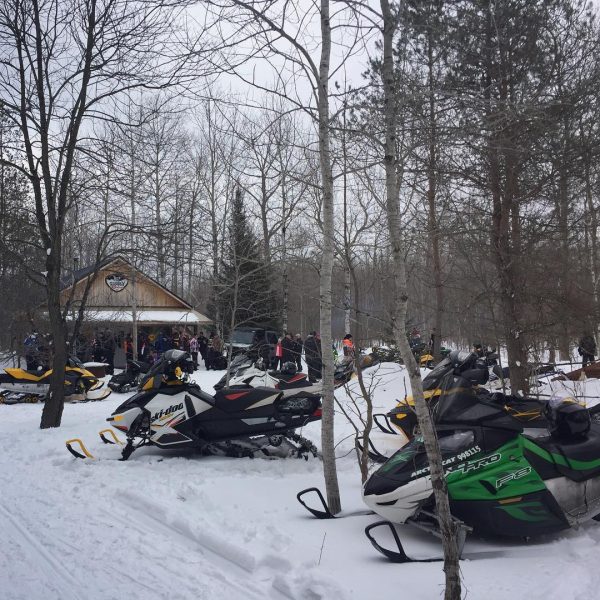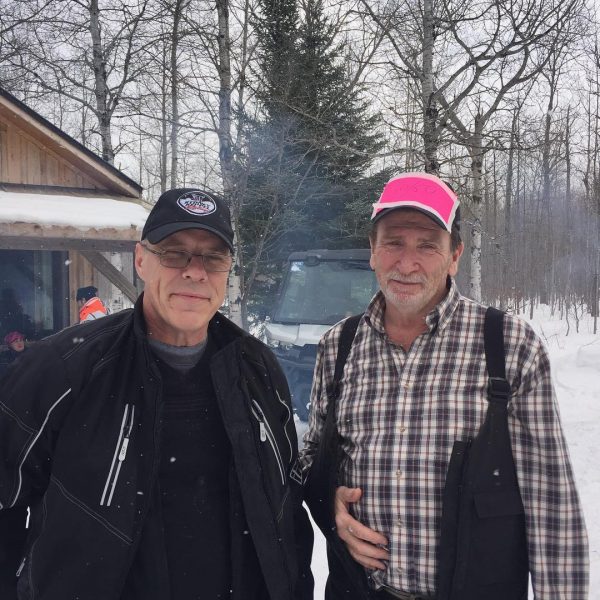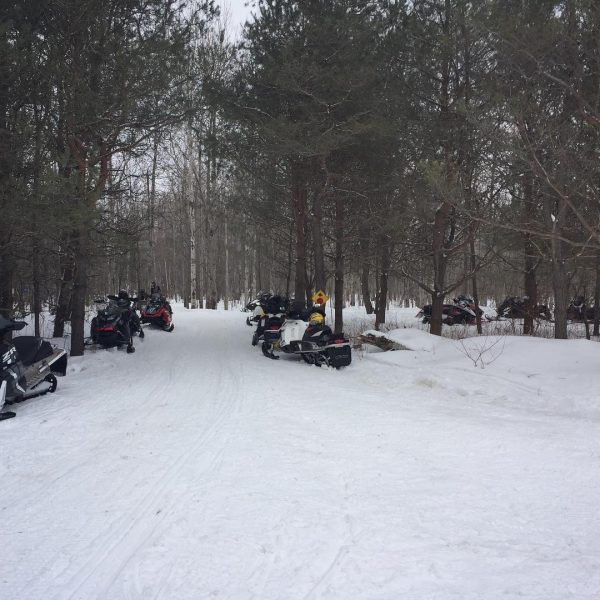 The photos below are of the Stoney Keppel Riders Shack that was on Barry Howey's property…I'm not sure if he is in them but I do see some familiar, younger, faces. The second photo said it was from Shack Party 2009…10 years ago!!